If you want to install a new system, you'll need to work with an HVAC team that can design and implement heating and cooling systems in new buildings. We have years of experience designing and installing new heaters and air conditioners for both residential and commercial properties.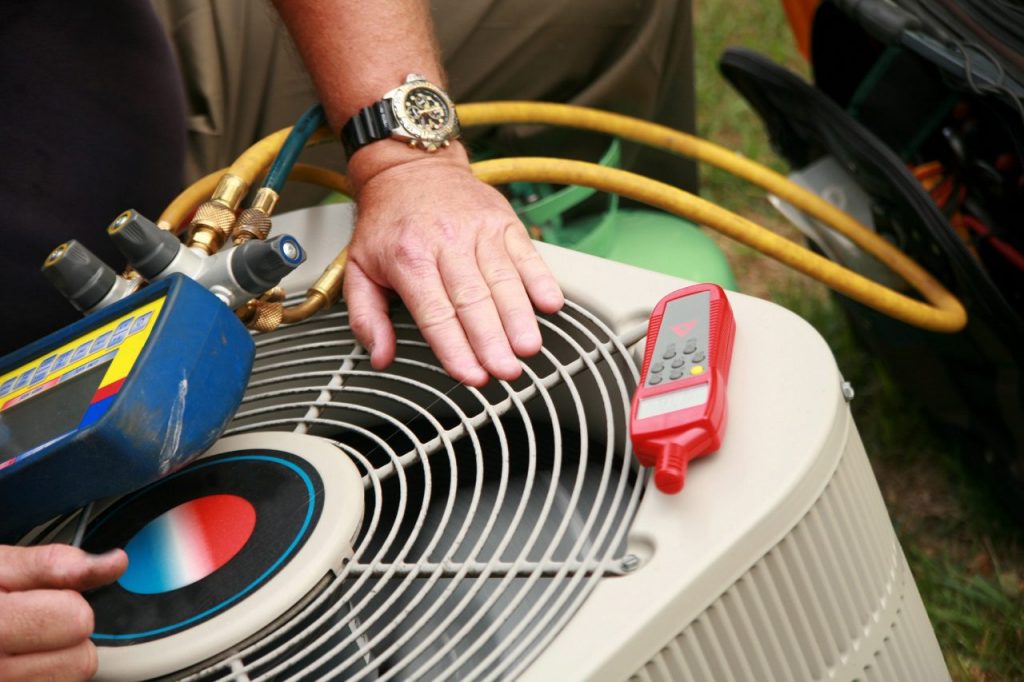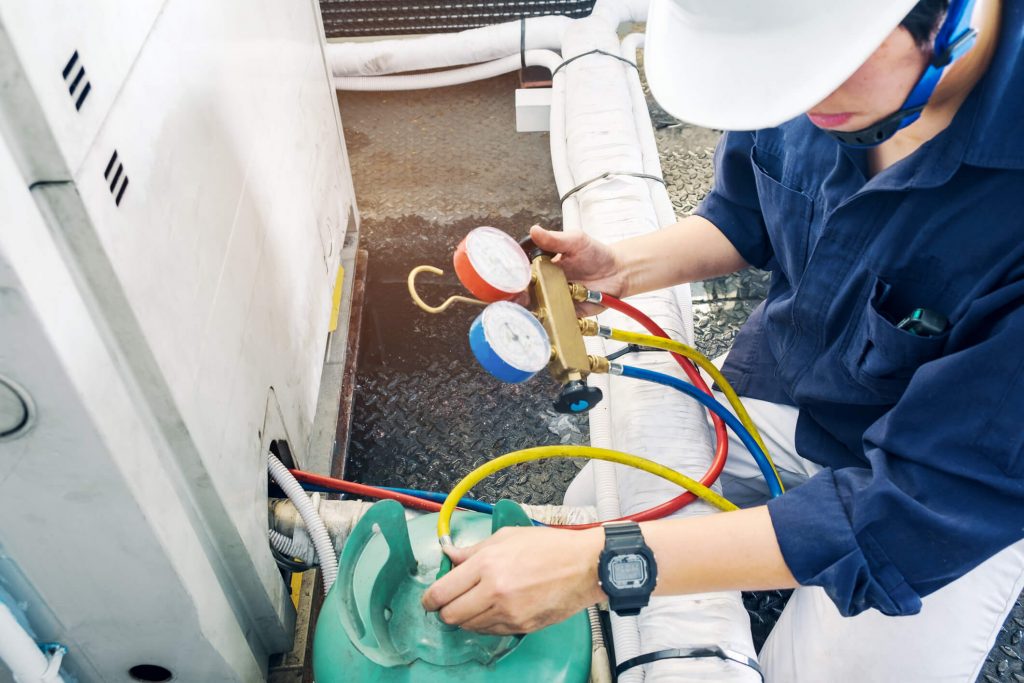 Service plans help our clients access regular maintenance on their HVAC systems without needing to schedule additional appointments. We can partner with you to form a service contract that ensures we visit your property in set intervals to inspect your system. This is one of the most cost-effective ways to avoid breakdowns and increase the lifespan of your current HVAC units.
Are you tired of dealing with a faulty air conditioning system? Have you been cursed by HVAC companies that don't get the job done, right? Getting the AC repair services that you need can be a source of frustration if you don't know who to contact. We aim to eliminate this issue by introducing you to dependable technicians that will provide you with the highest quality AC repair services in the industry, every time, guaranteed. When it comes to your air conditioning system, you don't have any time to waste.